News
New Release: Dream of Kings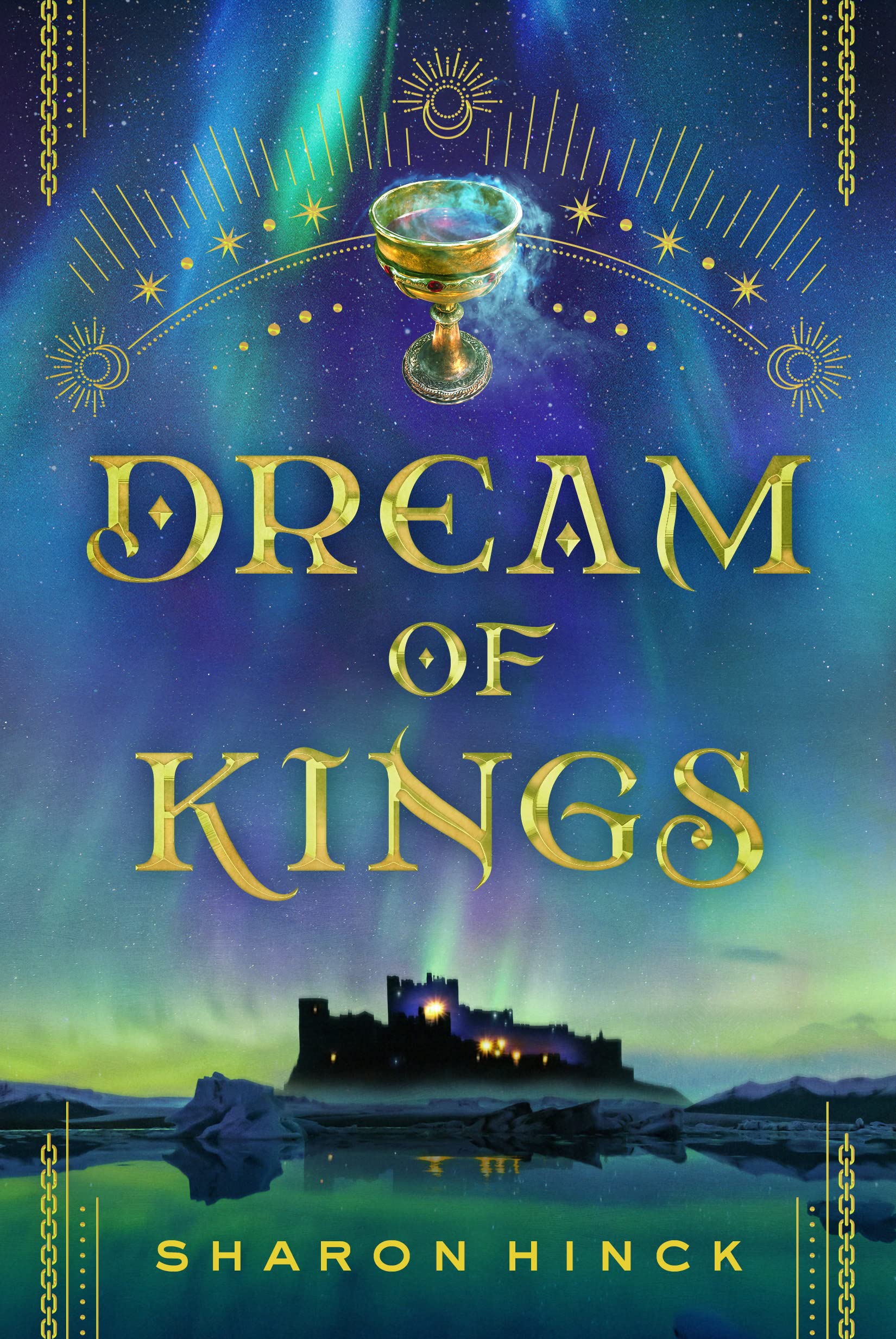 by Sharon Hinck

The Future Never Sleeps
In the glacial nation of Norgard, Jolan the dream teller serves every seeker, whether peasant or high lord. Though she loves using her gift, she struggles to navigate the corrupt and dangerous court and the jealousies of the Guildagard.
When an old man's nightmare imparts a dire warning, Jolan realizes her entire nation is in danger. But before she can sound the alarm, she is betrayed by the guilds and sold into slavery in a rival kingdom far to the south. As a slave in a foreign land, at first Jolan can't see beyond her singular focus: return home to warn Norgard of the coming calamity. After facing new dangers, making new friends, and forgiving old wrongs, she must fulfill the purposes the Provider has set before her.
Only then can she face a decision that could cost her the man she loves, her calling, and her freedom—all to save a people who abandoned her.
Buy Dream of Kings on Amazon.