#page_title#
The City of Ember
by Jeanne DuPrau
Series:
The Books of Ember
#1
288 pages, Fantasy
Reviewed by Knight of Narnia
Good read for many ages with very little questionable material.
Plot
Lina Mayfleet and Doon Harrow live in an underground city built to protect people from the mysterious Disaster. The city was built to last for 200 years, but the instructions for exit have been lost, and time is running out. Lina and Doon must find a way out, or the electric lights, which no one knows how to make any more, will go dark forever.
Morality
The main characters have good morals. They will occasionally disobey a city rule, and Lina once has to escape from police custody, but she was not taken in because of anything she had done wrong.
Spiritual Content
There is a group in the city known as Believers who walk around singing some type of hymns. They believe that the original Builders of the City are going to come back and take all the people to safety at the right time, and this causes them not to help seek solutions to the desperate problems facing Ember.
Violence
Little to no real violence. There is a good amount of suspense and mystery, and maybe a few scary moments for younger readers, but no graphic violence.
Drug and Alcohol Content
None.
Sexual Content
Two minor characters have a boyfriend-girlfriend relationship, but nothing beyond that.
Crude or Profane Language or Content
None that I recall.
Conclusion
The City of Ember is a very enjoyable read. It is very well-written, and the characters are not flat cardboard characters. They are interesting and believable. The ending is a good cliffhanger and left me wanting to read the sequel, "The People of Sparks", to find out what happens next.
| | |
| --- | --- |
| Fun Score: | 5 |
| Values Score: | 4.5 |
| Written for Age: | 11-12 |
Did we miss something?
Let us know!
This review is brought to you by Knight of Narnia.
Read more reviews by Knight of Narnia
Log In
|
Register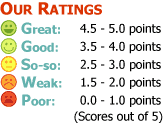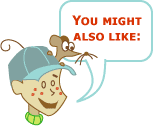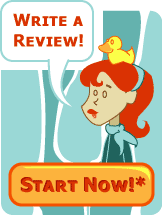 * All submissions will be reviewed for quality before posting.