#page_title#
Kingdom's Edge
by Chuck Black
Series:
The Kingdom Series
#3
144 pages, Fantasy
Reviewed by Aslie
Great example of good 21st century Christian allegory.
Plot
Kingdom's Edge is the story of Sir Cedric of Chessington, who has narrated the previous books in this series. Till now, Cedric has been telling Leinad's story, but Leinad's story ends in this book and Cedric's begins. In this book the Promise has come and the Promise is the Prince. Cedric's present Chessington is a different place than the one Leinad knew. The Noble Knights are like the Pharisees and Sadducees of the New Testament and the Code like the Torah, which only they can see.
Cedric and his friend William are peasants who wish they were knights. When they meet the Prince they are in awe of him. He asks them to come and follow him. Cedric has doubts but comes anyway. From the Prince's training to his horrific trial, Cedric tells all.
Morality
Great morality in this book as well as the others in this series. It teaches never to doubt in the ways of God.
Spiritual Content
Fantastic spiritual content. It tells the story of Jesus' life and how his followers learned so much from him. Nicodemus is portrayed through a noble knight.
Violence
Swordfighting but nothing graphic.
Drug and Alcohol Content
None.
Sexual Content
None.
Crude or Profane Language or Content
None.
Conclusion
Great, wholesome book. I wish I could give it a 100 on here but I only can go up to 5. Chuck Black is like a C.S. Lewis in spirit.
| | |
| --- | --- |
| Fun Score: | 5 |
| Values Score: | 5 |
| Written for Age: | 13+ |
Did we miss something?
Let us know!
This review is brought to you by Aslie.
Read more reviews by Aslie
Log In
|
Register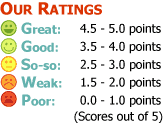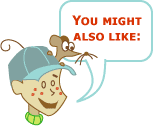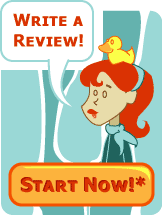 * All submissions will be reviewed for quality before posting.